DOGS & MORE
Duke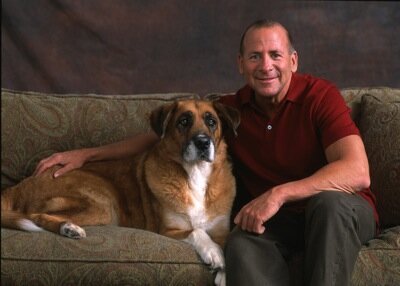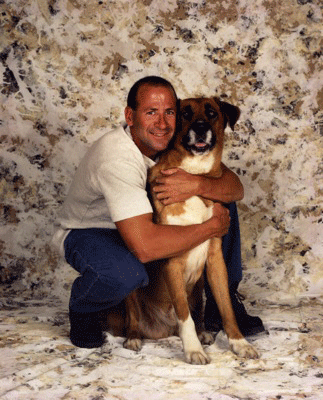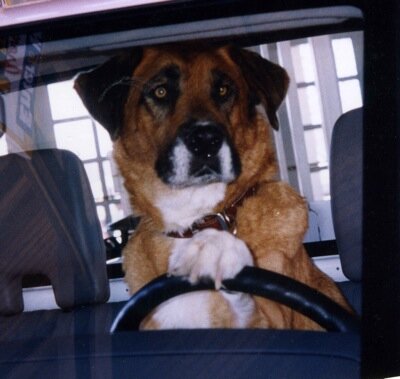 We have all had that one dog that really defined so much of who we were. Duke was that dog. Duke appeared in over 50 commercials, one of them being a superbowl ad where he drives a Nissan Pathfinder. Any director or producer that worked with him will tell you that he was not only a great working animal actor, but also one of the sweetest and most gentle animals. He is missed every day.
Bear (Dreyfuss from EMPTY NEST)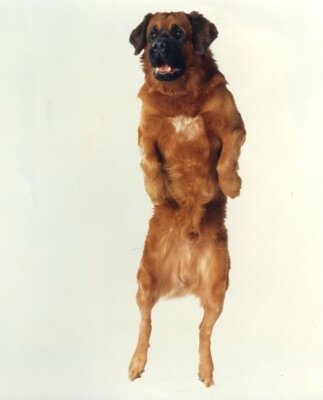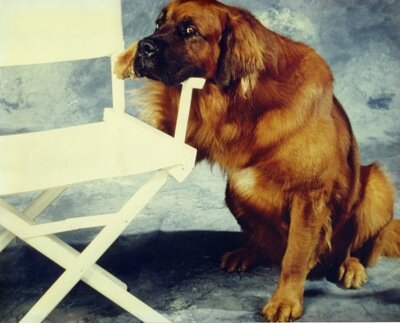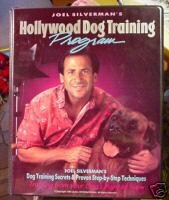 I must say that there was a period of time from 1988 to 1992 that was probably one of the best times of my life. I actually had the opportunity to train a wonderful dog named BEAR, who played the part of Dreyfuss from the hit TV series EMPTY NEST. To train a dog on a TV series is something special. To do it on a Top Ten TV series is something even more special. The cast and crew really made it a great experience.
Training Dogs on the "Set"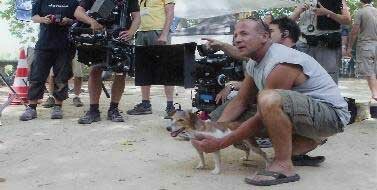 One of the greatest part of doing what I do is training the animals for the job, and getting the opportunity to "get it right" on camera. Most animal trainers who train animals for movies, TV shows, and commercials will probably tell you the same thing. That's what it's all about! It's that passion and drive to want to do the best when the camera is rolling.
Foster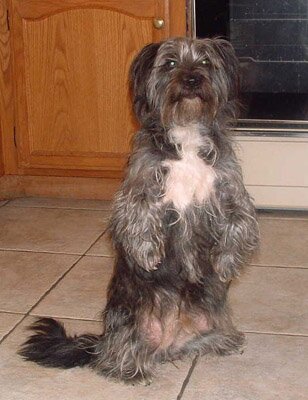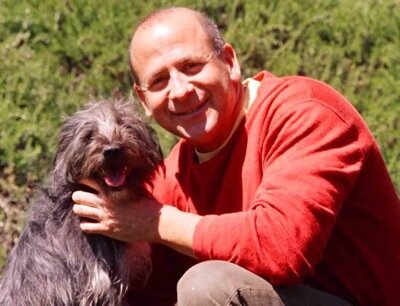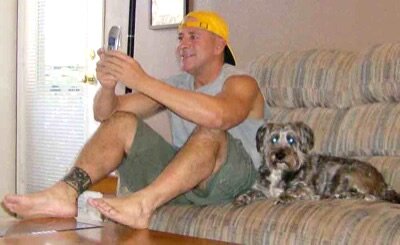 In 2005, I had to say goodbye to DUKE, and it was a very difficult time. I am sure you all can relate. I never knew there would be a dog that would fill the place of Duke. And I never realized that there would be a dog that would become such a huge part of my life, but Foster has really become my best friend. You will see him all over the website. As a matter of fact he even has his own page!
Shadow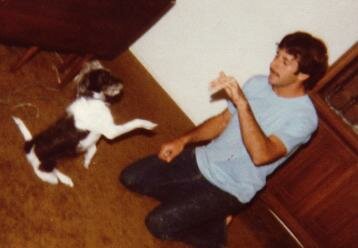 This picture probably means as much to me as any other picture on this site. The dog you see is our family's very first dog, and the first dog I ever trained. Her name was Shadow, and this picture was taken when I was about 15 years old. I learned so much through Shadow, but most importantly, this dog taught me about patience, and building the relationship first. She was such a shy and timid dog that, if I had not become her friend and built the relationship first, I never would have been able to train her.
Bird Training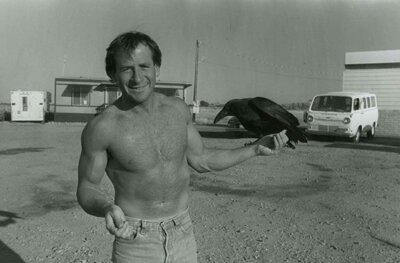 This picture was taken on the set of a movie called "The Cellar" we were shooting in Tuscon, Arizona in 1987. It's funny because some people think that birds are not smart. Anyone who has ever had the opportunity to train a raven (like the one pictured) will tell you different. One of the smartest of all birds, and in my opinion, probably as smart as a dog!